About
About our business
For us fishing is a life style. The connection to the waters is what makes us friends, and what makes us a family and it what makes us a business.
We believe there's a better, more sustainable way to live out of what the sea has to offer, while keeping our products fresh and delicious.
"This is someone else, not from our team, but she also loves fishing, so we thought we should highlight her."
Our Team
We're a group of proffesional fisherman & friends, who love exploring the seas and sharing our experiences with the world.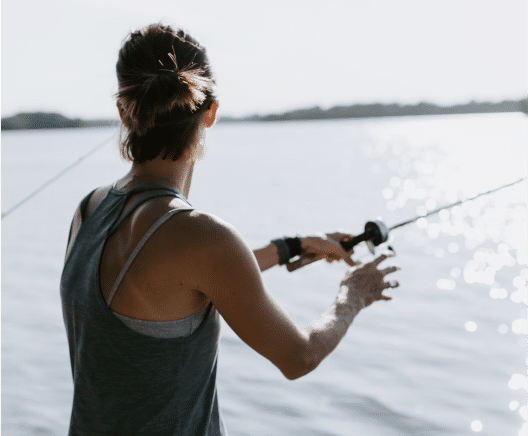 Hilary
Ouse
Head fisherman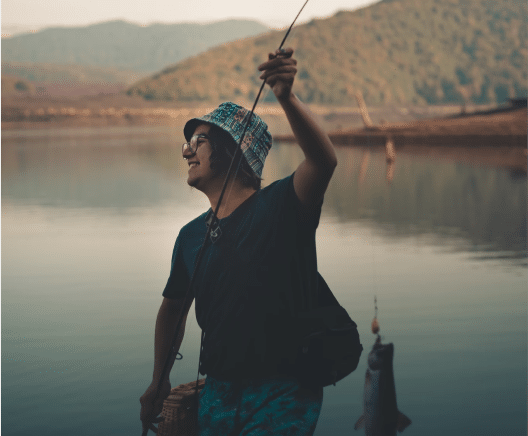 Dianne
Ameter
Senior fisherwoman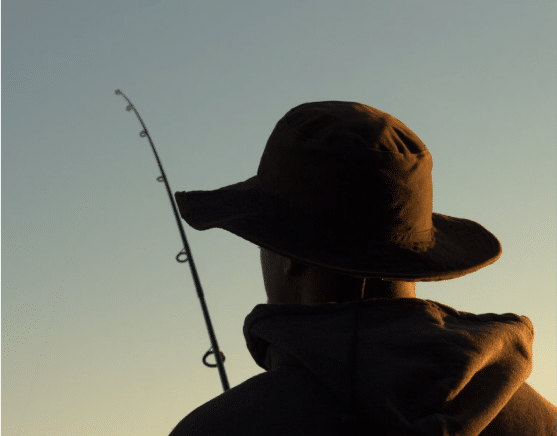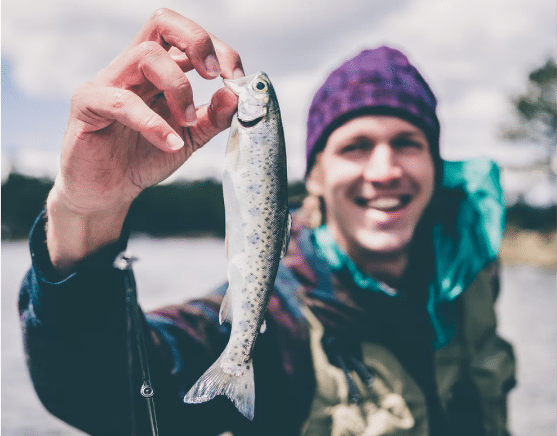 Hugh
Saturation
Senior fisherman + delivery guy
Join our club
We will notify you every time a shipment is heading to your neighborhood, and you could immediatly let us know if you want in or not